Experience the most spectacular wildlife show on earth
View our most popular Tours
"Amazing trip! Of course the actual scenery was incredible. The guide was fantastic. The whole thing was well organized."
– Malek F

Our Team based in East Africa are Accessible 24/7

Don't let Language Stop You!Lets Discuss your Holiday

If it's the price that in the way of you,talk to us.Cost is subjective Value is what matters

No worries! We operate a fleet of luxury vehicles and can be used for overland tours & transfers

Request and Receive your quotation not just on the same day but within 4 hrs
Welcome To The Greatest Place On Earth!
East Africa is home to 16 UNESCO World Heritage sites including Serengeti and Bwindi Impenetrable National Parks, Mount Kilimanjaro, Ngorogoro Conservation area, Stone Town of Zanzibar and Kondoa Rock Art sites.
Whatever your travel needs are, from luxury honeymoon safaris to adventurous camping trips, Cross to Africa Safaris will customize your African safari dream vacation. Browse below for further information about East Africa safari destinations and recommended trip ideas. Let us help you fully experience the rhythm of Africa!
With a specialized focus in East Africa, we are aware of the many essential factors that would uplift your safari experience to a whole other level. Offering private and custom tailored safaris, we allow our guests the much needed flexibility, freedom and privacy so that they can fully immerse themselves in a 'true safari experience'.
At the end of the day, the quality of your safari guide is the single most important factor in determining the success of your safari experience. At Cross to Africa Safaris, we have a strong team of exceptional safari guides –knowledgeable, hard-working and passionate about wildlife. 
Their expertise, passion and commitment will enable our guests to explore the off-the-beaten path and witness thrilling game drives in an exclusive setting and enjoy your safari with no mileage or fuel restriction. Escape the beaten path and enjoy your entire day -dawn to dusk- exploring new and exciting adventures.
Wildlife Tailor Made Safaris
Cross to Africa Safaris is a tour company based in northern of Tanzania best-known and most widely trusted tour operator. 
With a proud of hands-on experience in the travel business, we continue to deliver Quality and Value with a genuine commitment to our customers' satisfaction. 
We pride ourselves on innovation, flexibility and a comprehensive range of travel services, but our primary focus is always the client. We are irrevocably committed to "telling it as it is" and delivering what we promise.
For those of you who have never traveled to Africa or Tanzania, I am sure you have many questions and concerns about safety, health, language, logistics, etc. and we are here to answer all of your questions and help you design an itinerary tailored to your interests. 
We will help you prepare for your trip, and once you arrive in Tanzania, we will greet you at the airport to begin your African adventure. Expect exceptional service from the moment you contact us to the moment you board your plane to head home.
We are real genuine Africa lovers, let us help you to craft your next adventure with passion and knowledge. If your ideas are still very sketchy and you are uncertain about the next destination we will work together to build up a perfect itinerary. You will find yourself fantasizing your next safari to Africa before you've returned home.
I happily give Cross to Africa Safaris my highest recommendation. I contacted Anthony and he coordinated the perfect introduction to Africa. We toured Lake Manyara National Park, Ngorongoro crater, & summited her majesty Mt Kilimanjaro.
I went on a six day Safari to Tarangire, Ngorogoro, Serengeti and Lake Manyara with Anthony from Cross to Africa Safaris. I was impressed with the promptness of communication, flexibility in planning the safari, quality of vehicle and professionalism.
We have been on several safari trips before to various places around the world, but honestly this was the best yet! Everything was planned meticulously and perfectly by Anthony Milinga. He handled everything so my wife and I did not have to worry about
We had amazing safari experience in Tanzania and Kenya thanks to Cross to Africa Safaris. All the communication was satisfying, from the beginning to the end of the safari. Comfortable car, excellent driver with very good knowledge about nature.
How we give back to the community?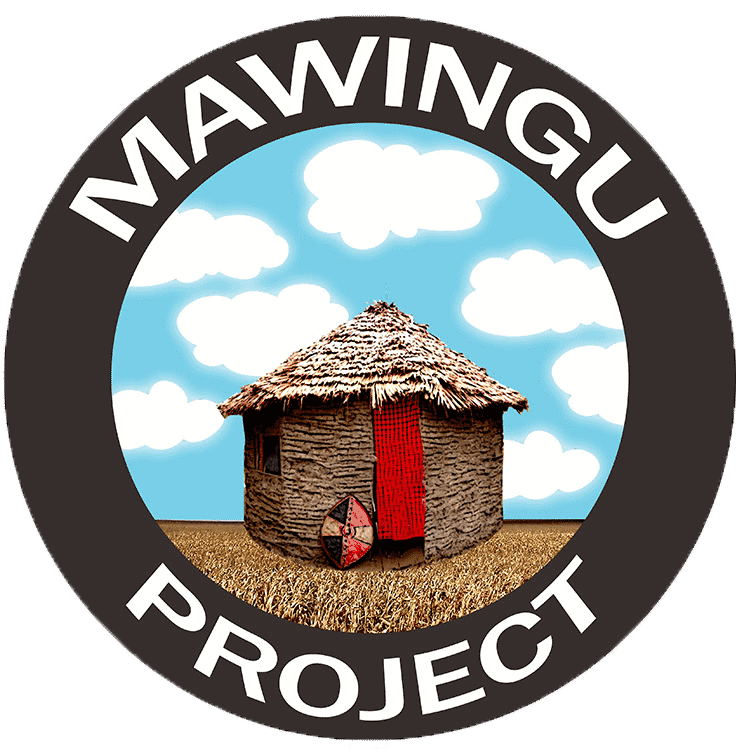 Education for Life The Mawingu Project was founded as a way to bring educational opportunities to rural communities in Africa.
Rural areas account for 3 in every 4 people living on less than $1 a day. Without access to proper education men, women, and children in these areas are unable to build a better future for themselves and their families.
We believe that by offering specific, educational resources to individuals of all ages this cycle of poverty can be broken and new doors can be opened without damaging cultural institutions.