9 Days great wildebeest migration safari northern serengeti
Tanzania is an undiscovered bicycle tour paradise. From the foothills of Kilimanjaro with its mountain villages and coffee farms to the plains below, and beyond through the Usambara mountains down to the Pangani Coast, there are countless miles of dirt roads, footpaths, and single-track to explore.
Trip Highlights
Day 1-9 | Tanzania
Tarangire National Park– Ngorongoro Crater
Center to Northern Serengeti National Park
Mto- wa- Mbu Cultural program
Book this Packages At Best Price With Cross to Africa Safaris. Click Now To Get Exclusive Deals On Tanzania Holiday Packages.
+255 687 318 020
[email protected]
Like what you see? Let's make it happen
Enquire now and a Travel expert will get back to you within 24 hours.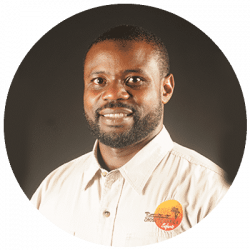 ANTONY MILINGA
Tanzania Travel Consultancy