7 Days Machame route Kilimanjaro climbing
The 7 Days Machame route Mount Kilimanjaro Climbing  can be done in 6 days although the best recommend duration is 7 days on Mountain. The 7 Days Kilimanjaro Climb Machame Route is best since it provide climber with enough time for acclimatization with altitude sickness. 
Trip Highlights
Duration: 7 Days Mt. Kilimanjaro
Machame Route | Charity Climb
Book this package at best price with Cross to Africa Safaris. Click Now to get exclusive deal on Kilimanjaro climb package
+255 687 318 020
[email protected]
Like what you see? Let's make it happen
Enquire now and our Travel expert will get back to you within 24 hours.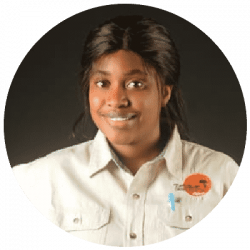 SHAMIMU I. LEKEY
Senior Travel Consultancy