7 Days Kenya Luxury Safari Focusing On The Big 5
The 7 days kenya Luxury safari focusing on the big 5 is a safari like on other. During the safari, you will Spot the Impressive, Ferocious Wild big 5 animals Cross to Africa Safaris offers 7 days Kenya big five safari to spot the most popular wildlife, the lion, Cape buffalo, leopards, rhinoceros and African elephant This is one of the highlighting Kenya safaris that offers a chance to experience both wildlife views and beaches in Kenya. Even, you will get a chance to spot the amazing Big 5.
TOUR  HIGHLIGHT:
Day 1-7| Kenya
Ol-Pejeta conservancy.—Game Drive | Lake Nakuru National Park
Masai Mara Game Reserve—Game drive | Mombasa— Beach holiday
Book this package at best price with Cross to Africa Safaris. Click Now to get exclusive deal on Kenya Holiday packages.
+255 687 318 020
[email protected]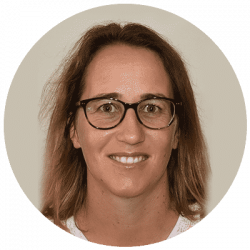 MARLIES KOEVOET
travel consultancy