6 Days Zanzibar Beach Holiday
The capital of Zanzibar, located on island of Unguja as Zanzibar Town and it is cultural and historic Swahili City State and it is also located about 36 kms off the coast of mainland Tanzania.
Tour Highlights
Day 1- 6| Zanzibar
Spice farm and Jozani forest Tour
Kizimkazi Village Dolphins | Jambiani Village cultural tour
Book this Packages At Best Price With Cross to Africa Safaris. Click Now To Get Exclusive Deals On Tanzania Holiday Packages.
+255 687 318 020
[email protected]
Like what you see? Let's make it happen
Enquire now and a Travel expert will get back to you within 24 hours.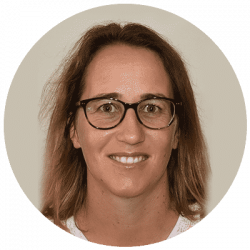 MARLIES KOEVOET
Tanzania Travel Consultancy