4 Days Serengeti Safari Tanzania.
This 4 days Serengeti safari shall take you to Serengeti national park in Tanzania to participate in the best game drive safari.
TOUR  HIGHLIGHT:
Day 1-4 | Tanzania
Western  Serengeti National Park– Game drive
Center Serengeti National Park — Game drive
Book this Packages At Best Price With Cross to Africa Safaris. Click Now To Get Exclusive Deals On Tanzania Holiday Packages.
+255 687 318 020
[email protected]
Like what you see? Let's make it happen
Enquire now and a Travel expert will get back to you within 24 hours.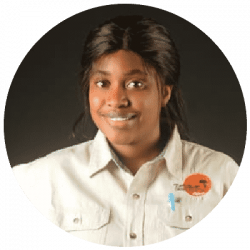 SHAMIMU I. LEKEY
Senior Travel Consultancy