4 Days Maasai Mara Flying Safari Package
This 4 days Maasai Mara flying safari shall take you to Kenya to experience the best wildlife in one of the best destinations in Kenya.
Cross to Africa Safaris offers wide arrays of tailor made Kenya safaris for both beginners and seasoned safari tourists. Our well-experienced safari organizers will offer you the personalized and custom-made Kenya safari holidays to fit your expectations and preferences.
National Park and the last but not the least the Masai Mara Game Reserve.
TOUR  HIGHLIGHT:

Day 1-4 | Kenya
Nairobi | Naibosho Concervancy
Masai Mara
Book this package at best price with Cross to Africa Safaris. Click Now to get exclusive deal on Kenya Holiday Packages.
+255 687 318 020
[email protected]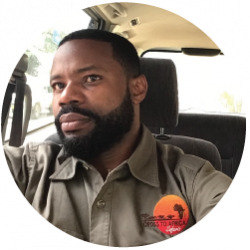 ANTHONY MILINGA
Travel Consultancy