22 Days Best Of Uganda Safari
This 22 days Uganda safari takes you to Uganda for 22 days, where the savannah meets the tropical rainforest. Expect to see the unique animals of the savannahs: like lion, elephant, buffalo, giraffe, hippo, and leopard) and up to 16 primate species, including gorillas and chimps
The safari also gives you an idea on historical, cultural and religious among other! The takes you to most of interesting places, day to day program: Buganda (Kampala City Tour), Busoga, Bunyoro, Bugisu and whilst the Karamojong can be visited too especially the IK group of people Near Kidepo National park.
TOUR  HIGHLIGHT:
Day 1-22 | Uganda
Jinja the source of Nile River— Walking Safari / Water sports/ Sipi Falls
Kidepo Valley National Park — Game drive
Murchison National Park– Boat ride | Kibale National Park—Chimpanzee treking
Bwindi National Park— Gorilla treking | Queen Elizabeth National Park—Game drive
Lake Mburo National Park– Game drive | Lake Bunyonyi National Park —Cultural tour
Book this package at best price with Cross to Africa Safaris. Click Now to get exclusive deal on Uganda Holiday Packages.
+255 687 318 020
[email protected]
Like what you see? Let's make it happen
Enquire now and our Travel expert will get back to you within 24 hours.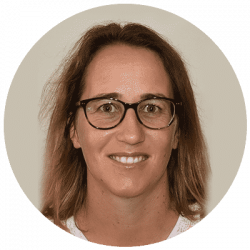 MARLIES KOEVOET
travel consultancy